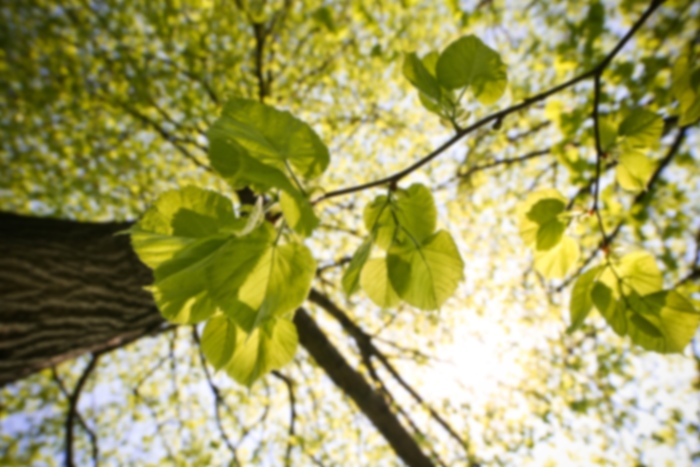 Sharla Sundberg,
MD
General Surgery
Dr. Sharla Sundberg is Chief of Surgery at Blake Medical Center. She is a Board Certified general surgeon who specializes in minimally invasive surgery.
Dr. Sundberg received her medical degree from the University of Texas Medical Branch in Galveston, Texas She completed her Residency in General Surgery at Stanford University in California. Dr. Sundberg pursued a one year fellowship at Stanford University focused on minimally invasive surgery.
Care Philosophy
My focus is to provide patient-centered surgical care of the highest quality that is tailored to suit each patients needs and concerns.
First available appointment is on 5/2/19
First available appointment is on 4/29/19
Accepts most insurance. Contact your insurance provider for coverage information
Abdominal Surgery
Appendectomy
Cholecystectomy
Colon Cancer
Colonoscopy
Colorectal Surgery for Benign and Malignant Conditions
Crohn's Disease
Gall Bladder Surgery
General Surgery
Hemorrhoid Excision
Hernia
Hernia Repair
Hiatal Hernia Repair
Laparoscopic Surgical Procedure
Mastectomy
Melanoma
Minimally-Invasive Surgery
Removal of Skin and Soft Tissue Abnormalities
Robotic Assisted General Surgeries
Robotic Surgery
Skin Cancer
Skin Lesion
Stomach Surgery
Surgical Treatment of Heartburn/GERD
Trans-abdominal Preperitoneal Inguinal Hernia Repair
Ventral Hernia Repair
General Surgery - Primary - Board Certified
Practicing since: 2009
Gender: Female
Graduate Degree: The University of Texas Medical Branch - 2001
Certification: American Board of Surgery - 2008
Residency: Stanford University Medical Center - 2008
Internship: The University of Texas Medical Branch - 2002
Fellowship: Stanford University Medical Center - 2009
Fellowship: The University of California - 2004