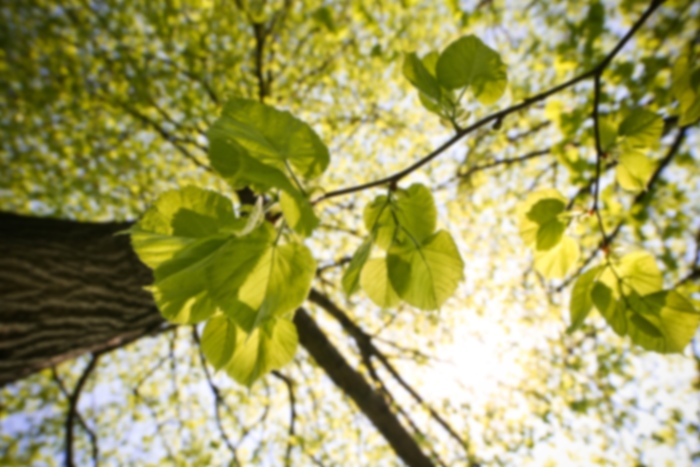 Paige K Pennebacker,
MD
General Surgery
Paige K. Pennebacker, MD is a board certified General Surgeon. He focuses on general surgical problems including but not limited to breast cancer and minimally invasive robotic surgery. Dr. Pennebacker graduated from Pennsylvania State University College of Medicine in 1987 and completed his residency at Waterbury Hospital. He has been in practice for 31 years.
Care Philosophy
Pinnacle Medical Group strives to provide you and your family with the highest quality medical care in Manatee County. Our integrated, multidisciplinary team of physicians truly cares about you and your health, working together to provide a coordinated, seamless approach to your family's total health care. Whether you need preventive primary care services or the skilled treatment only a highly trained specialist can provide, we take great pride in providing comprehensive, compassionate, quality care to our community.
First available appointment is on 4/22/19
First available appointment is on 4/22/19
Accepts most insurance. Contact your insurance provider for coverage information
Abdominal Surgery
Advanced Breast Biopsy Instrumentation - ABBI
Breast Cancer
Breast Surgery
Colon Cancer
Colorectal Surgery
Hernia
Hernia Repair
Imaging Center
Minimally Invasive Procedures And Surgery
Robotic Assisted Surgery System
Surgical Techniques including Hidden Scar and Oncoplastic Surgery
General Surgery - Primary - Board Certified
Practicing since: 1992
Gender: Male
Graduate Degree: Doctor Of Medicine - Pennsylvania State University - 1987
Residency: Waterberry Hospital -Yale Affiliate - 1992