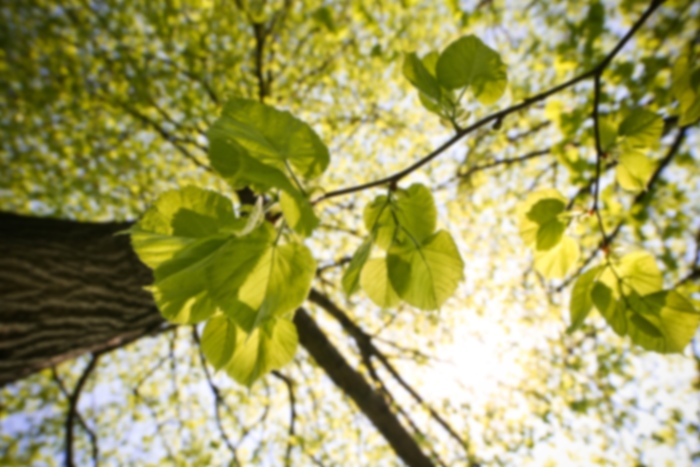 Jeffrey Ortstadt,
MD
Neurology
Care Philosophy
Our commitment is to provide you with a caring and respectful environment. We will work closely with your primary care physician and other medical specialists as needed. Our neurology doctors develop the most comprehensive, individualized treatment plans to ensure the highest quality care
First available appointment is on 11/8/17
Accepts most insurances. Please call the office to confirm your specific plan.
alzheimers
Bradenton
Comprehensive Management of Alzheimer's
dementia
Epilepsy
Lou Gehrig's Disease
Narcolepsy
Neurologist
Neuropathy
NeuroTrax
Parkinson's and Neuromuscular Diseases
Sleep Apnea
Sleepiness
Stroke
Traumatic Brain Injury
Neurology - Primary - Board Certified
Sleep Medicine - Board Certified
Undergraduate Degree: University of California, Berkeley - 1978
Graduate Degree: UC Davis School of Medicine - 1982
Internship: UC Davis Medical Center - 1983
Residency: UC Davis Medical Center - 1986